TESTIMONIALS
I really appreciate everything you did for us. Probably the easiest transaction I've had to make. You're definitely my first choice if we decide to come back and buy.

Mr. Denis Milonas is very knowleable, reliable and friendly. He goes above and beyond the call of duties.

As a professional and in the community Denis is always attune to the needs of those he works with. His professionalism and enthusiasm are qualities anyone looking for their new home would greatly benefit from!​

He did such a fantastic job of getting our home ready for sale that it sold in less than 24 hours. Quite amazing! We recommend him to our friends whenever we can.​

We have known Denis for over thirty years and dealt with him in many different settings and on multiple levels. He is goal oriented and has boundless energy; a good combination if you need something done! We would not hesitate to recommend him for...
Blog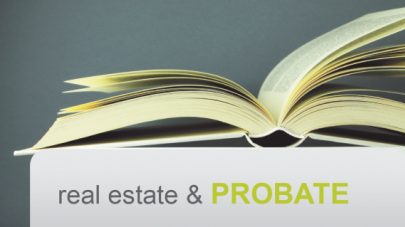 Posted June 10, 2016
Probate Sales
Probate sales and estate sales along with liquidating property quickly for cash in many cases.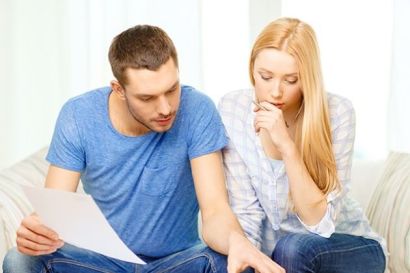 Posted April 11, 2016
Dealing with Financing
As the events of the last few years in the real estate industry show, people forget about the tremendous financial responsibility of purchasing a...
Updated: 25th April, 2019 10:11 PM.